SNS COLLEGE OF PHARMACY AND HEALTH SCIENCES
Affiliated to The Tamil Nadu. Dr. M. G. R Medical University, Chennai and Approved by PCI and AICTE, New Delhi.
A Group with Maximum AUTONOMOUS Institutions


Life @SNS
The College provides a large sports field and students are engaged in a variety of physical activities. We at SNS strongly believe that students learn life skills more during their participation in Sports and Games which helps them to grow up with commitment, respect, confidence with fellow sportsperson and very importantly student understands the significance of staying fit and active.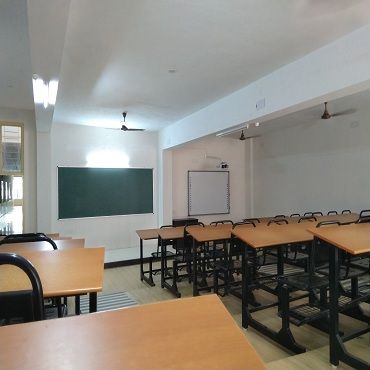 Class Room with Smartboard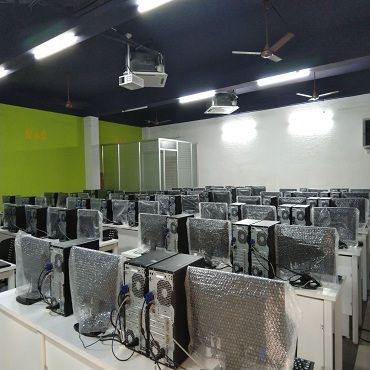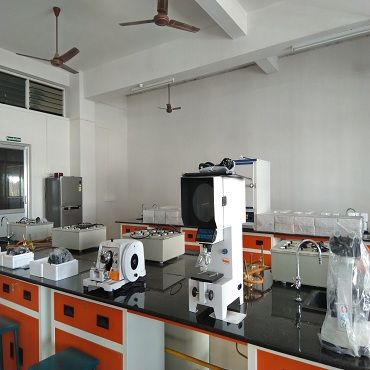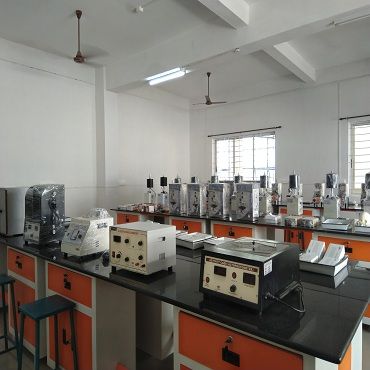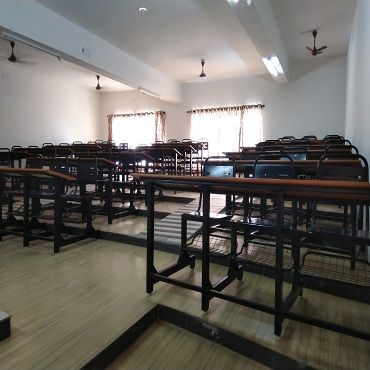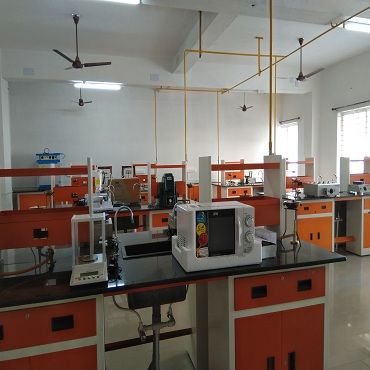 Pharmaceutical Chemistry Lab
sports for life

Well developed play fields for the following major outdoor games & sports is provided: Football, Tennis, Hockey, Cricket, Basket Ball, Volley Ball, Ball Badminton, Kabaddi, Tennis, Hand Ball, Kho-Kho, Chess Tables, Throw Ball and out door Gymnastic. Well trained and specialized physical instructors meticulously mould the students to bring out the best in them apart from imbibing the sporting spirit.